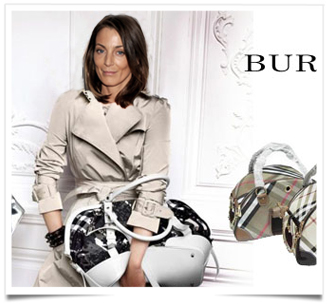 Burberry's new chief executive officer, a fashion management star who helped steer Givenchy and Céline to success, declared during his first annual general meeeting in July that Burberry needed to take more risks.
Bailey said he plans to step down in 2018 after 17 years on the job. Many would argue that Gobbetti's new creative chief is right under his nose: Phoebe Philo, whose future at Céline has been the subject of speculation, and who's said to be getting itchy feet after nine years at the LVMH-owned fashion house.
"Phoebe has the vision," said Laura Vernier, partner at the Paris-based headhunter Jouve & Associés. "She is truly one of a kind, a highly intelligent artistic director and English."
Agnès Barret, principal of the Paris-based creative search firm Agent Secret, called Burberry "the most British of British brands" and said Philo, has a "real knack" for reviving heritage labels. "She has a perfect understanding of clothing and would be capable of injecting modernity into the brand, while staying true to its patrimony and DNA."
Katie Grand, stylist and editor of Love magazine, said it's the right moment for Burberry to hire a good designer, and Anonymode, the fashion influencer said with the brexit, Burberry have to choose now, and not in 2 years time which direction they want to give to the brand.