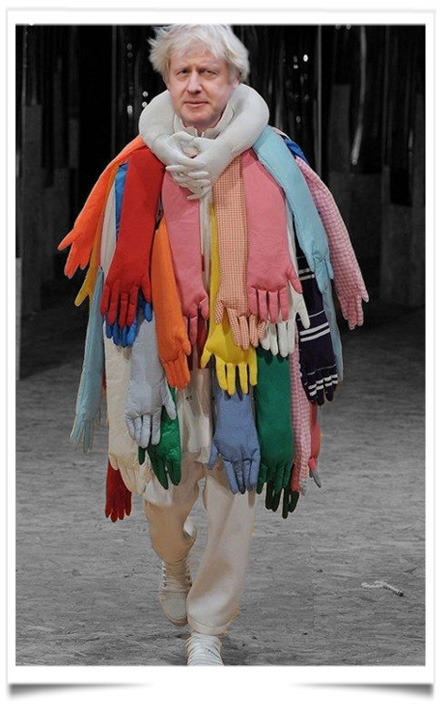 British fashion threatened to be "decimated" by Brexit. The sector "risks being decimated by the Brexit agreement and current government policy," the Fashion roundtable warns in a letter.
This is a call for help from the British fashion world to the government. In an open letter, the Fashion roundtable warns of the risk that the sector could be "decimated" because of Brexit.
Fashion and textiles, "an industry that contributes 35 billion euros to the UK's GDP and employs almost a million people", "risks being decimated by the Brexit agreement and the government's current policy", warns the letter, addressed to Prime Minister Boris Johnson and his Ministers of Culture, Industry and Home Affairs.
The sector contributes more to Britain's GDP than the fishing, music, film and automotive industries combined.
Stressing that the EU is the biggest partner for both imports and exports, the fashion world denounces delays and "paperwork mountain" induced by the new rules. It calls on the government to support measures and consider tax cuts.
Ahead of fashion figures, British music stars recently accused the government of having "shamefully failed" musicians, who can no longer move freely for their tours in the European Union because of Brexit.