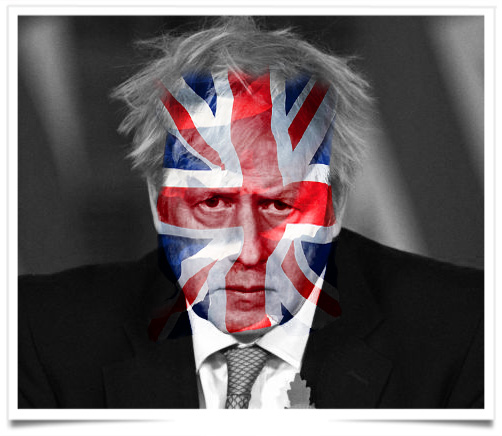 With Britain still in lockdown and designers grappling with complex, costly paperwork and trading post-Brexit, fall 2021 will likely be remembered as the season of choking on red tape.
London Fashion Week begins today and runs through Feb. 23 and while the showcase is coed, and open to the public, it's an unusual time. Many big names, including JW Anderson, Erdem and Christopher Kane, are opting not to show on the calendar, and London's biggest brand, Burberry, is releasing men's wear only, with women's to come at a later date.
The British Fashion Council, which puts on the shows, has secured major new sponsors in the two tech companies TikTok and Clearpay neither of which is British and is taking a slice of LFW to Seoul, South Korea, via a collaboration with multibrand retailer Boon the Shop.
The project, supported by the British government's Great Campaign, will showcase 11 designers including Alessandra Rich, Alighieri, Charles Jeffrey Loverboy, JW Anderson and Wales Bonner.
International buyers, too, are attempting to look beyond the immediate costs and complications of trading with U.K. companies, and continue to look for creativity here.
While Britain may have struck an eleventh-hour free trade deal with Europe avoiding potentially onerous World Trade Organization tariffs fashion houses here still have to face the reality of filling out multiple value-added tax forms; decide who pays VAT, and bankroll the extra charges on the materials and supplies they import from regions such as Asia, and then later export as finished goods to the EU. God save the Queen.