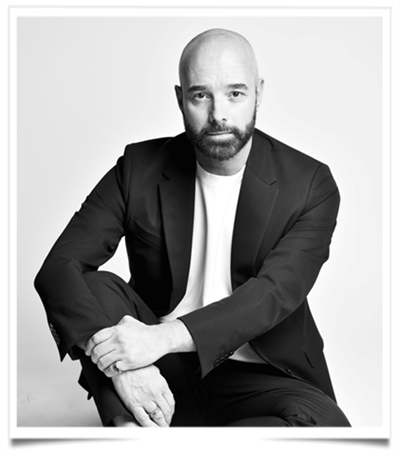 According to our source, the Schiaparelli fashion house has just nominated the couture designer, Bertrand Guyon, as its new creative director …
Reports have indeed surfaced this morning, speculating that Bertrand Guyon might be Schiaparelli's new creative director. Guyon is a seasoned couture designer, who is currently with Valentino. Graduated from the École de la Chambre Syndicale de la Couture Parisienne he previously worked at both Christian Lacroix and Givenchy.
The Diego Della Valle-owned house of Schiaparelli has been searching for a new creative director since November 2014. According to rumours, Guyon was high on Valle's wanted list.