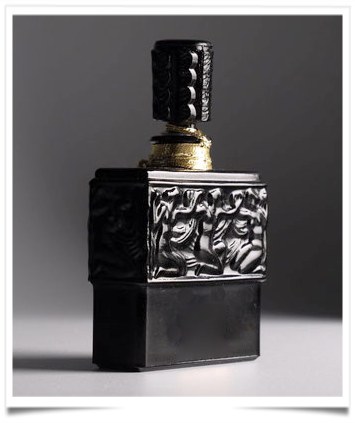 Richemont is building a Laboratoire de Haute Parfumerie and Kering is taking beauty in-house. Building a business in this industry isn't easy, and there is no one-size-fits-all approach. There are four main reasons why beauty is a lure today: growth, resilience, desirability, and margins.
Fragrance and cosmetics are a big, fast-developing business, with the category generating sales last year of approximately $430 billion. Whereas the fashion business, with its discretionary categories, has become more difficult, beauty is part of a daily routine, and people will keep buying beauty.
In addition to its frequency of use, beauty has a high perceived value. Despite difficult economic times, people continue to buy it because they are pleased with the value. As with handbags, beauty's margins are among the highest in luxury.
Kering seems to be tearing a page out of the LVMH playbook by creating multiple avenues into the brands, and potentially spreading their marketing budgets across all the fragrance brands. Funny NO? Who will Kering include in its basket of perfumes?