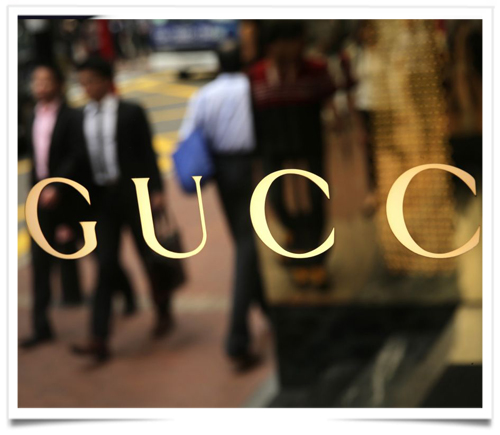 The Week Ahead: Will Kering Change Its Tune on Acquisitions? This week, everyone will be talking about Gucci parent Kering's next move, fashion at Coachella and Allbirds entering China.
Every quarter, Kering reports Gucci's sales grew a little slower and talk of the need for a major acquisition grows a little louder. To be sure, the brand is still running circles around most rivals, growing 28 percent in the fourth quarter. But Kering is a multi-brand conglomerate competing with the more-diversified LVMH. Saint Laurent, white-hot Balenciaga and McQueen may someday take the pressure off Gucci to perform, but a big acquisition would produce a new centre of value creation in a single stroke. Unfortunately for Kering, there are a imited number of targets it would take a brand
Luxury brands lowered product prices in China as a cut in the country's VAT rate came into effect on April 1.
Suggested retail prices for brands including LVMH's Louis Vuitton and Kering's Gucci were also cut by around 3 percent, according to local media reports. A spokeswoman for Louis Vuitton confirmed its China business adjusted prices on Friday and said the brand is "fully supportive of the Chinese government's ongoing efforts to narrow the price gap between China and overseas."
Beijing said in March that it would cut taxes and fees for all companies by nearly 2 trillion yuan in 2019, with the manufacturing, transportation and construction sectors set to benefit as it looks to stimulate a slowing economy.