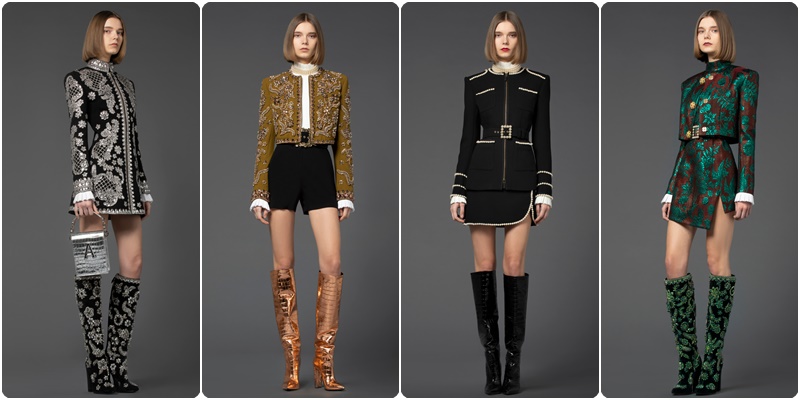 Video, titled "Hope & Glory," was filmed in an 18th-century home the kind that customers of the brand might live in. Not even a six-week stay in hospital could prevent Andrew Gn from completing his fall collection. The designer suffered a stroke at the end of last year, but you would never suspect it from looking at his opulent lineup.
Chinoiserie, exoticism, Rococo and color. Blouses came with bell-shaped or ruffled sleeves that billowed way past the wrist, contrasting with the clean lines of tailored pants, crisp shorts and asymmetric miniskirts.
You can't take the glamour out of the man. His customers, raring to socialize once the pandemic recedes, will no doubt thank him for it.