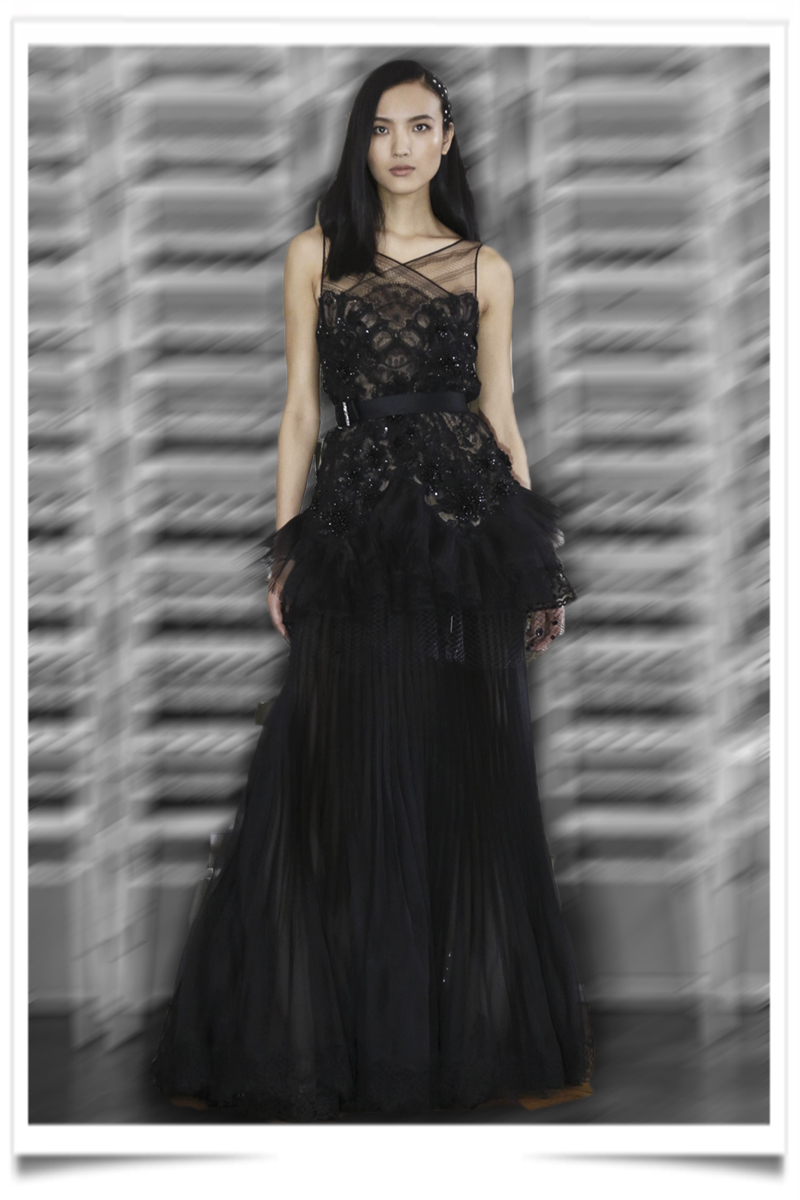 Alexis Mabille fights against the downgrading of Haute Couture by capturing the Haute Couture and claims to represent the vanguard. Alexis is in a radically stitching process.
Instead of increasing desire in artificially organising the rareness at a time where reproduction has become normal, Alexis chooses to inundate the market in manufacturing Haute Couture.
His freedom in creation is also due to his family team who avoids him to fight with internal conflicts and enables him to focus on his work. Each season, he goes higher and higher and touched our heart as his talent blows up.
Alexis Mabille is the most promising designers of the Paris Fashion Week. He knows how to capture the time which flies and changes every second.
Anonymode