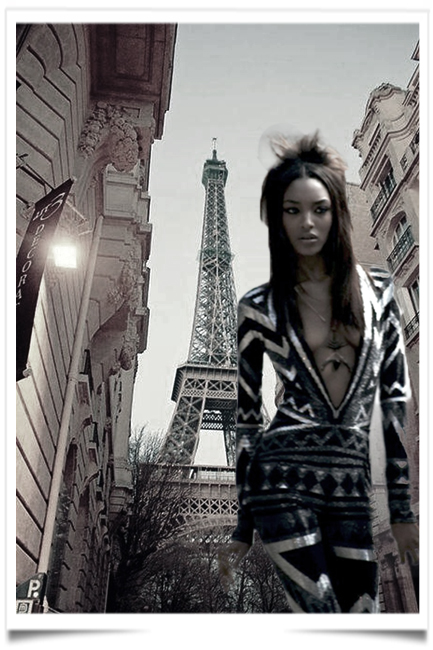 Gypsetters are artists, designers, and bons vivants who live and work around the globe. Wanderlust meets the height of sophistication as New York Times journalist Julia Chaplin explores the unconventional lives of these high-low cultural nomads and the bohemian enclaves they inhabit.
Julia Chaplin tells "I was doing a lot of traveling, writing for various newspapers and mags (New York Times, Condé Nast Traveler, etc.) and gravitated to bohemian enclaves that were hard to reach and relatively undiscovered. But when I got to these towns and villages, there'd always be some groovy artist, surfer or fashion person that had figured it out years earlier.
They tended to have the coolest house on the best surf break. I began to see a pattern and realized a whole movement existed. These people were reacting against the jet set mode which had come to mean expensive, trendy hotels and tacky nightclubs in places like St. Tropez. In Sayulita, Mexico. I stayed with a French matrilineal clan, the Mignot sisters, and was very inspired by their carry-on lifestyle. They had a fleet of surfboards, a pack of cute kids, and a row of bedrooms and hammocks that were assigned on a first come, first served basis. It was alternative, but everyone seemed happy.
My parents were hippies so I guess I had a predisposition to becoming a Gypsetter. Still, I'm only a part-time Gypsetter, because I'm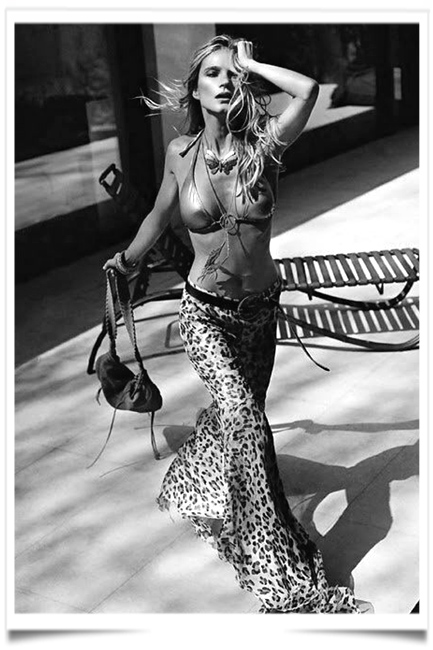 in New York City half the year, although that seems to be changing by the minute. I just got back from Filicudi in the Aeolian islands off of Sicily, and Kenya. My favorite pieces right now are a Tracy Feith mini dress, it's a Southwest/American Indian print that you'd find in a souvenir shop but it's cut super mini and a bit 80s.
I have a floor length Pucci beach caftan, but I've worn it a lot so it's pretty beat up and I wear it really wrinkled during the summer in Montauk, Long Island. It's Gypset to wear designer clothes as long as there are no visible logos and it's sort of thrashed."
Are you a Gypsetter?