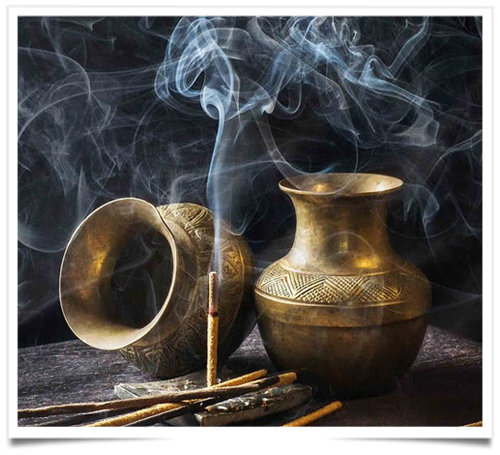 Puig Acquires Majority Stake in Charlotte Tilbury
Charlotte Tilbury became the latest founder to score a billion-dollar beauty deal when Puig agreed to buy a majority stake in her business for what sources said was about 1.2 billion pounds. BDT Capital Partners also bought a stake in the business. For fragrance-focused Puig, the acquisition furthers exposure to the color cosmetics category, which the company has played in with Christian Louboutin Beauty and Carolina Herrera's makeup line. The Charlotte Tilbury business also has an expanding and successful skin-care component, and was growing quickly even during the COVID-19 pandemic. Multiple strategic buyers, including the Estée Lauder Cos., were said to have looked at the business.
L'Oréal Purchases Mugler & Azzaro Licenses from Clarins
L'Oréal signed the deal to acquire the Mugler and Azzaro fragrance licenses from the Clarins Group in 2019, but it closed earlier this year. The brands generated about 340 million euros in sales in 2018. The acquisition gives L'Oréal further access to prestige designer fragrances, but also allowed Clarins to divest from fragrances entirely in order to focus on skin care. Mugler is known for Angel, an iconic gourmand scent, and Alien, a bestseller, while Azzaro's portfolio includes classics like Azzaro Pour Homme and Chrome, and Wanted.