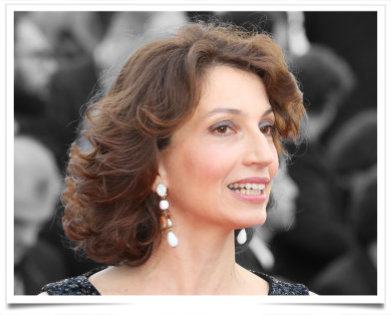 On 6th December, the first Fashion Forum will be held at La Gaîté Lyrique in Paris.
Both the Minister of Culture and Communication and the Minister of Economy and Finance sponsor this Forum which will be opened to the professionals of this sector. The themes of the conference will be finance, know-how, production, retails and also the creators. The speakers will be soon confirmed.
This objective of this forum is meant to harmonise and share the experience of this sector to help the new generation of creators and entrepreneurs. Generation Z has significant influence over household purchases.
Anonymode