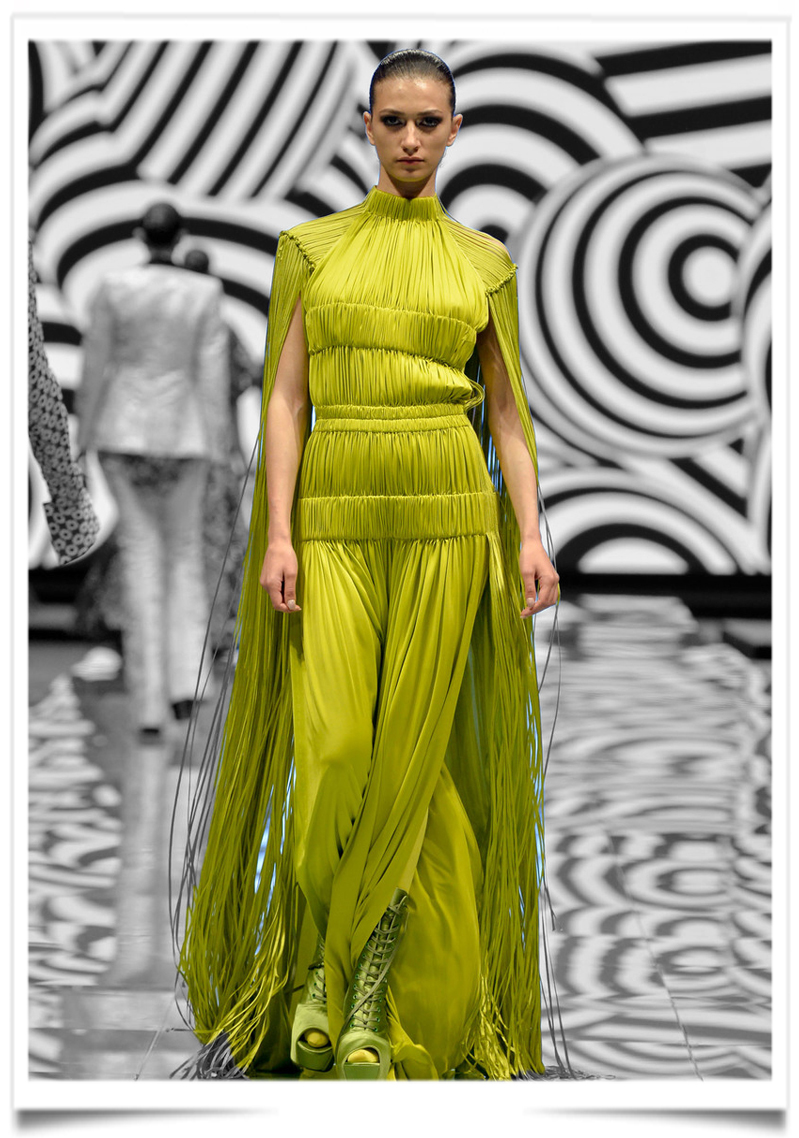 Although Roberto Cavalli cancelled at the last minute the first day of Saudi Arabia's inaugural fashion week, the show went on anyway. Eager to take part in the historic moment, big European names like Roberto Cavalli and Jean Paul Gaultier had agreed to headline Arab Fashion Week in Riyadh.
The fees for their presence has not been communicated.Staged at the city's Ritz Carlton Hotel, and served as a strong, symbolic step towards a more liberal economy and female empowerment. But Riyadh is part of Crown Prince Mohammed bin Salman's larger plan dubbed Vision 2030 which is meant to diversify the oil-dependent nation's economy and nurture new industries.
Often referred to as MBS, bin Salman is known as Saudi's "millennial prince." The 32-year-old just completed a world tour to conjure new business for the Saudi Arabian economy. His meetings with Silicon Valley companies like Facebook and Apple, for example, made headlines worldwide.
Inside, the exclusive crowd of Saudi female VIPs and aristocrats were feeling relaxed, socializing without their abayas or niqabs, snacking on pastries and sipping Arab coffee served by veiled, local women carrying elaborate silver carafes. Continue reading →