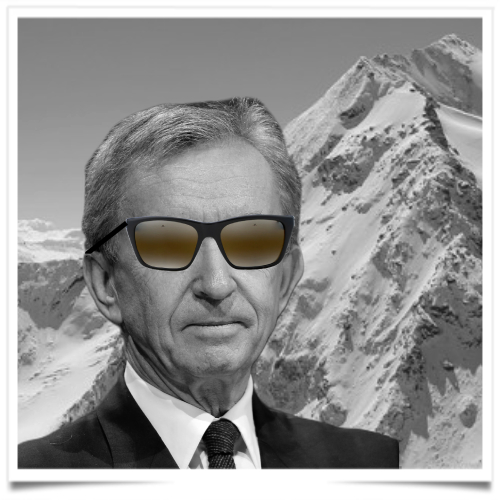 Vuarnet, the emblematic brand of Roger Pouilloux and Jean Vuarnet, is acquired by LVMH. Vuarnet's purchase terms and amount are unknown at the moment. But bet 5 years of turnover.
The goal of Thélios, which already produces and distributes optical frames and sunglasses for prestigious brands, including Dior, Fendi, Céline, Loewe, Stella McCartney, Kenzo, Berlutti, Fred and Rimowa, Bulgari or Givenchy, is to restore the mythical splendor of the brand.
When Vuarnet was the heyday of cinema stars, we saw it, for example, on Alain Delon's nose in "The Swimming Pool" (model 06) or even Jeff Bridges' nose in "The Big Lebowski".
It is true that Vuarnet still has a strong image with the public, but it is based on skiing and the mountains. According to Alessandro Zanardo, CEO of Thélios, the company still manufactures mineral glasses in Meaux, in the Paris region, of exceptional quality.
FM