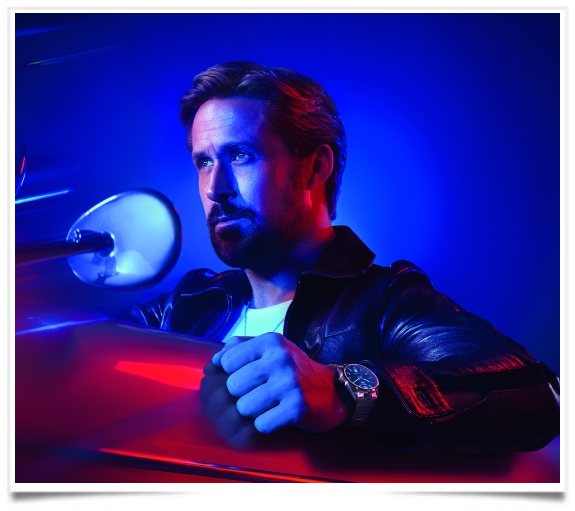 Swiss luxury watch brand Tag Heuer has tapped actor Ryan Gosling as its newest ambassador the first partnership signed by the Canadian actor starting today.
Tag Heuer chief executive officer Frédéric Arnault expressed his admiration for the actor, describing him as "true artist" who "dedicates himself to [his projects] like no other, not only shaping his character but the entire creative direction" and lauding his "sense of detail in every image.
As for Gosling, it's the fact that the brand has consistently been a pillar of excellence in their field for the last 160 years.  It wasn't until a visit to NASA while preparing for his portrayal of astronaut Neil Armstrong "First Man" that he started to appreciate the mechanical artistry involved in timepieces, and learned of Tag Heuer's involvement in the space race John Glenn had used a Heuer 2915A stopwatch during his three orbits around the world in 1962.