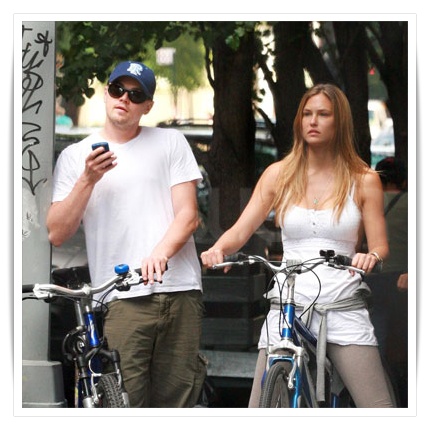 Bar Refaeli has signed a plea deal in her tax evasion case in Israel to complete nine months of community service which is egal to 9 months of maternity leave.
The model and her mother, Tzipi Refaeli, signed the deal on Tuesday in the case, which alleged they hid tens of millions of shekels in earnings from Israeli tax authorities between 2009 and 2012, according to the Times of Israel. I have always thought that models had no brain. Now I am sure that they do not have heart too.
Refaeli's mother will serve 16 months in prison and the two will have to pay a fine of roughly $720,000 as well as roughly $2.3 million in back taxes. They should have come to France where tax evasion is a national sport and less repressive.
Prosecutors in the case alleged that Refaeli lied about living abroad during the time and didn't report her earnings to the Israeli government. Refaeli refuted those allegations, stating that at the time she was living in the U.S. with then-boyfriend Leonardo DiCaprio. Everybody knows that DiCaprio is stingy. Continue reading →