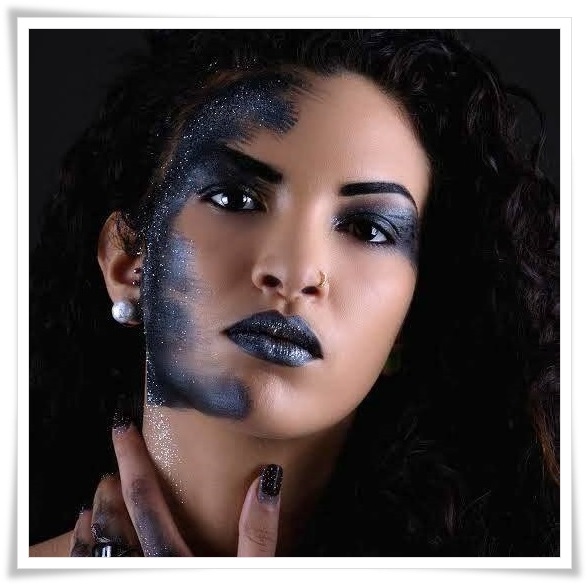 Eyes dressed up in colorful hues had a moment during the recent winter 2021 couture season. For Armani Privé Couture, Linda Cantello swathed models' eyelids in an eggshell blue.
To conjure up ideas for the beauty look for Alexis Mabille's couture presentation, the designer presented makeup artist Lloyd Simmonds the clothes and set for the video and photos.
"My first reaction was that I needed to create something graphic and sharp to unify the different geometries of the clothes," said Simmonds. "Secondly, I needed to use color in a simple way to intensify each girl in the brightly colored background.
Peepers popped at other brands' displays this season, too, such as Off-White, Schiaparelli, RVDK Ronald Van Der Kemp and Viktor & Rolf. Continue reading →