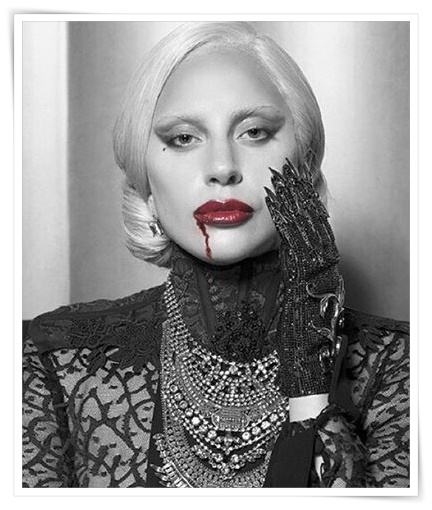 Lady Gaga is today unveiling "The Studio by Klarna x Haus Labs. The creative space, a hub for her cosmetics brand Haus Laboratories, is based in Los Angeles County.
The pop star and actress who's currently making headlines as she shoots Ridley Scott's anticipated film "House of Gucci" (portraying Patrizia Reggiani, ex-wife of Maurizio Gucci) on location in Italy with Al Pacino, Jared Leto and Adam Driver launched the vegan and cruelty-free beauty brand exclusively on Amazon in 2019.
Teaming with Swedish fintech company Klarna, Gaga hopes the studio will help foster creativity. It's a platform for her company, for Haus of Gaga (her behind-the-scenes creative team) and a resource for emerging creatives.
The first group of creators has been chosen by Klarna and Haus Laboratories often referred to as Haus Labs to receive a $10,000 grant from Klarna and mentorship from the Haus Labs team. The current list includes an L.A.-based influencer known as Biddy and makeup artist Tavaris Jefferson, better known as Vari. Continue reading →