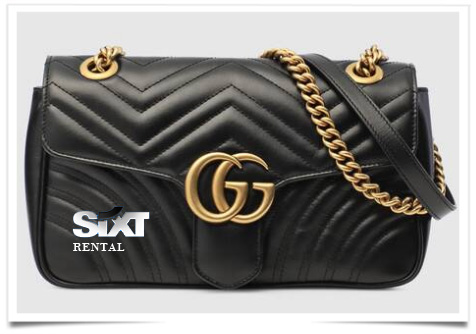 Kering Invests in Luxury Handbag Subscription Rental, a London-based subscription platform for luxury handbag rentals.
The business, which launched in November 2019, has completed a new funding round with Kering as the newest investor. Cocoon's model is rental rather than resale, with customers choosing from a variety of memberships that currently give them access to more than 35 luxury brands including Gucci, Dior, Prada and Chanel. Subscribers choose from flexible monthly and quarterly plans, and can keep the bags for a set period of time.
The handbags arrive at customers' homes packaged with personalized notes as if they were gifts, but they are not for sale. Instead, they're on constant rotation, with styles updated and refreshed by the Cocoon team in step with runway and social trends.
Ceanne Fernandes-Wong, chief executive officer and cofounder of Cocoon, said that with Kering's "incredible history, proven track-record of innovation and deep luxury knowledge, it's fantastic to have investment from such a powerful market leader." Continue reading →