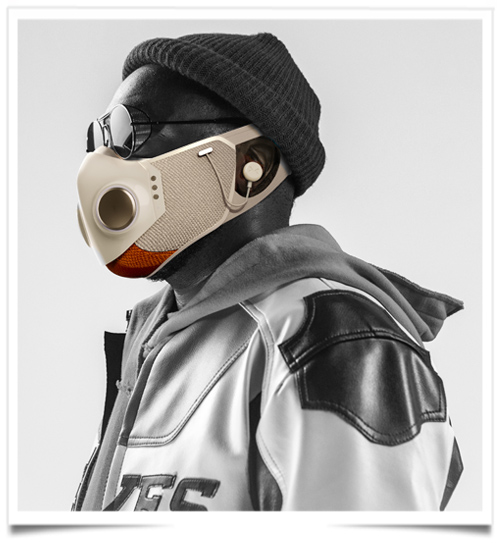 Music group Black Eyed Peas introduces his newest tech innovation today: Xupermask. Pronounced "supermask," the product is made in partnership with technology and manufacturing company Honeywell International.
The wearable face technology, launching April 8, is made using medical-grade silicone and an adjustable elastic strap, featuring three dual-speed fans and a Honeywell created filtration system, plus noise-canceling audio, a microphone, a magnetic earbud docking system, Bluetooth connectivity and a seven-hour battery. Produced in two colors and sizes, Xupermask retails for $299 and will be available in the U.S., Canada, the U.K. and E.U. at Xupermask.com.
The product offers newness as consumers adjust to COVID-19, its impact on everyday life today and moving forward. While the price point might prove prohibitive for some, especially when compared to the myriad cloth or disposable options available in the market, Xupermask may fill that void for those with the means or need to travel who are looking for a more reliable mask option.