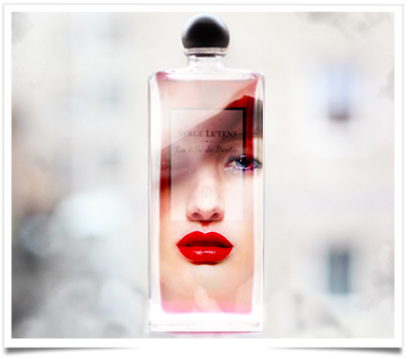 Shiseido has just acquired the perfume and cosmetic brand "Serge Lutens". Serge Lutens' fragrances was already distributed by the Japanese cosmetics group in the world. Serge Lutens will remain at the head of the brand.
Serge Lutens and Shiseido started their collaboration in 1980. To strengthen its international development, the Japanese group asked Serge Lutens, who was the artistic director of make-up at Dior, to rework Shiseido's image. In 1992, Shiseido opened a store "Les Salons du Palais Royal Serge Lutens" at the Palais Royal and started selling fragrances created by Serge Lutens.
In 1999, Serge Lutens launched his eponymous fragrance. Serge Lutens' latest creation was "La religieuse". Serge Lutens' perfumes are currently sold in around 2,000 points of sale around the world. The Japanese group expects to develop Serge Lutens activity as well as to create a network of stores.
We can notice that some of the giants in the cosmetics industry have recently bought niche fragrance brand: Estée Lauder has bought two brands: Frédéric Malle and Le Labo.