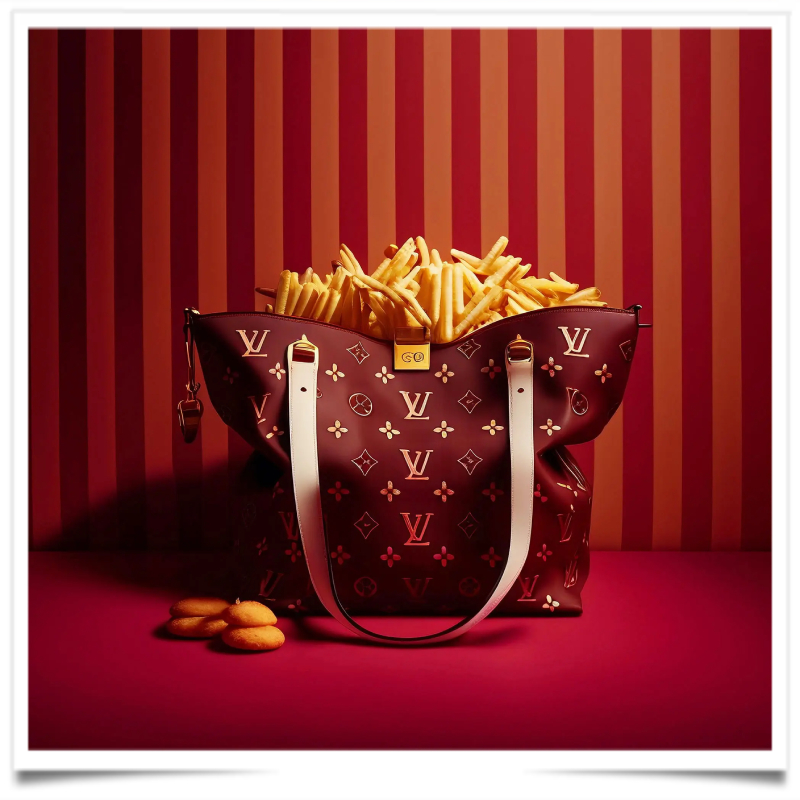 They are called the "Employees of Fear" and it is the lord of the Arnault family who sets the tone with the man from Toledo and his Marand who takes the "Edict of Nantes" for an English woman. But, can we criticize luxury today? Are there still critics in this profession? Because the luxury industries frame journalists and influencers by putting them under a drip of money, paying a salary to these "Dubaï-Brother",
For my part, I only met tireless scribblers who lived off the brands, fake talents metaphorizing sclerotic words, never speaking with reflection but always with interest. Brands are content with little, because for them it is better to have a good jack who can be bent over and over again, than a dodgy smelling chief who might drop a truth in a moment's lapse.
If you criticize these groups, and even if this criticism is constructive, they systematically blacklist you to relegate you to the bottom of their cesspool, a sort of luxury purgatory where you have to get down on your knees to show your allegiance before reaching paradise, a compulsory four-legged as a sign of submission.
But, where are those independents of yesteryear, those critics who would tear down the brands and dare to show us the seam of infamy. To criticize these proud people, who behave like public girls, is now forbidden, and yet "without the freedom to blame, there is no flattering praise".
The monsters of criticism like Balzac, Zola or Lamartine and I forget many are no more. Here is the disappearance of what had become a form of French culture. But, let's be happy, now we have the Kardashians with one word per sentence for only vocabulary. A tweet for a Tweed. Never before has a profession made such an effort to debase humanity by putting idiots in the spotlight, but I apologize for upsetting the fancy people, I'll write less loudly.
FM