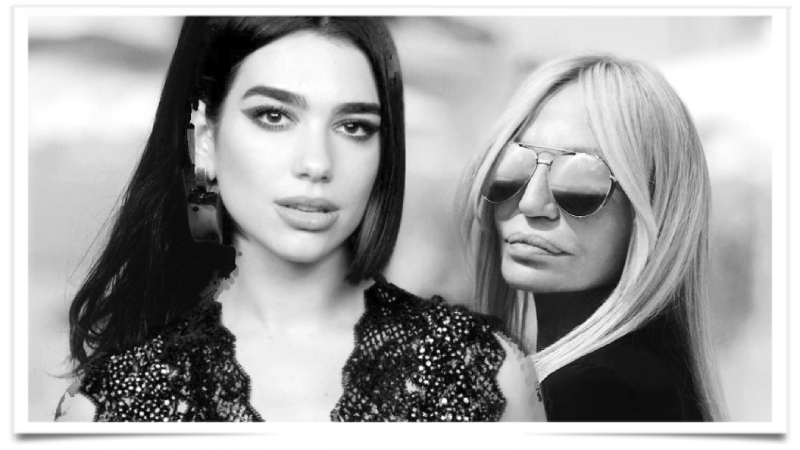 Donatella Versace is not at her first collaboration with young or more established designers, from Christopher Kane to Kim Jones, but never with a youTuber the Dua Lipa, for a collection of fashion (THAT KNOWS NOTHING ABOUT COUTURE ONE MORE) Albanian singer whose name means "love" in Albanian a good program for Dona.
The collection will be presented at a fashion show on May 23. Although it is not part of the official schedule of the Cannes Film Festival, which runs from May 16 to 27, the show will take place at the same time in the French resort, perhaps on the Croisette.
Working with Dua on this collection has been very exciting and I love the dynamic that exists between us.
The La Vacanza collection will be available in stores and online at Versace.com immediately after the show. So after Roman Holiday, Cannes Holiday.
A real feast in perspective.