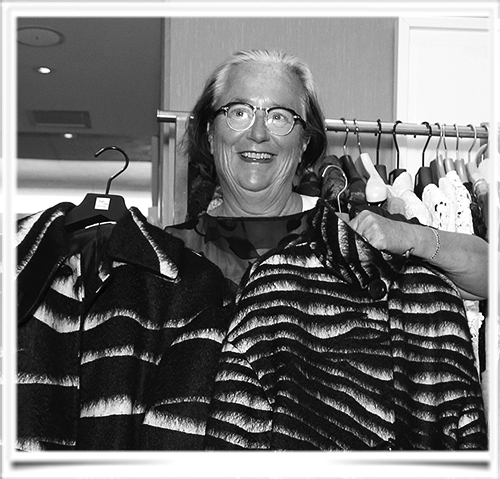 Having first opened a private art salon in Paris more than three decades ago, Trend Union Founder, Li Edelkoort, will soon take her career full circle by unveiling a public design gallery in her company's headquarters.
Set to open its doors Jan. 18 at 30 Boulevard Saint-Jacques, the space will showcase design and arts and crafts. To that end, a Heartwear pop-up shop will be among the planned events.
With the assistance of department stores and magazines, Heartwear develops high-level goods with broader distribution. The nonprofit's aim is to create a lasting connection with a collective or region. Khadi cotton from India and indigo-colored textiles from Benin are two of the projects that have been executed. To try to help the specific regions become self sustainable, profits are reinvested in those where the artists are based.
Trend Union will also host seasonal presentations there and public debates about the "anti-fashion movement" that Edelkoort has written and spoken about at length will also be held from time to time. The latter is meant to trace the progress of innovative fashion systems for the future and product promotions for brands or organizations aligned with Trend Union's ethos.
Sustainability-enhancing groups like Feel The Yarn qualify. This group of Italian spinners supports new knitwear designers and provides the best ones with free supplies of fancy yarns and showcases the winners' work on the Feel The Yarn site.