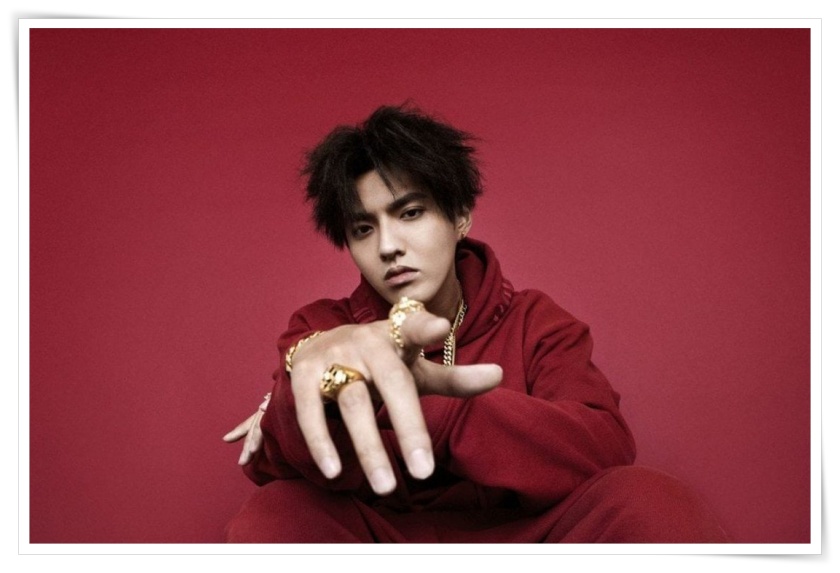 Several brands, including Louis Vuitton, Bulgari and Porsche, have cut ties with top Chinese Canadian singer-actor Kris Wu as controversial claims surrounding his personal life emerged on Chinese social media over the weekend. A young woman who said she'd dated the pop star accused him of targeting young and sometimes underage females for sex.
Wu is one of the most valuable faces in China, serving as the face of Louis Vuitton, Bulgari, Porsche, Lancôme, L'Oreal, Kans as well as Master Kong Ice Tea.
The Shanghai-based beauty brand Kans, owned by C-beauty giant Chicmax, was the first to react and announced Sunday evening that it has terminated Wu's endorsement contract on Weibo.
Louis Vuitton Monday evening issued a brief statement on Weibo, saying that the brand takes the allegations against Kris Wu very seriously and has suspended its relationship with Kris Wu until the outcome of the judicial investigation is known.
Porsche and Bulgari also both said on Weibo that they have decided to terminate their partnership with Kris Wu, effective immediately.