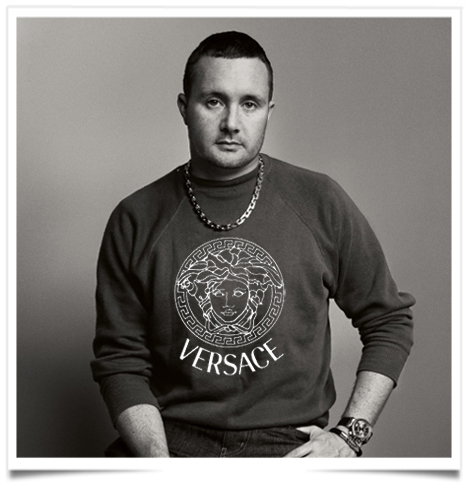 At Versace, discussions are held to recruit the designer Kim Jones, currently men's artistic director at Louis Vuitton.
Interviewed on the sidelines of the Versus show in London on Sunday, Versace chief executive officer Jonathan Akeroyd declined all comment. A Vuitton spokeswoman also declined comment, while Jones could not be reached for comment.
An extraordinary globetrotter with a passion for wildlife, Jones has no design experience in women's wear or couture, but has had a storied fashion career, with John Galliano snapping up his graduate collection from Central Saint Martins.
His own men's wear label, known for its sporty, streetwear edge, lasted for eight seasons and attracted the attention of Dunhill, where he was creative director from 2008 to 2011, when Vuitton came.
In May 2016, Versace went through a management shake-up, bringing in Akeroyd, formerly Alexander McQueen's CEO, to lead the company.
Versace is also said to be edging toward an initial public offering, with its previous CEO saying in 2015 that the process had started, although there was no time frame set, except for the three- to five-year range first cited in 2014.