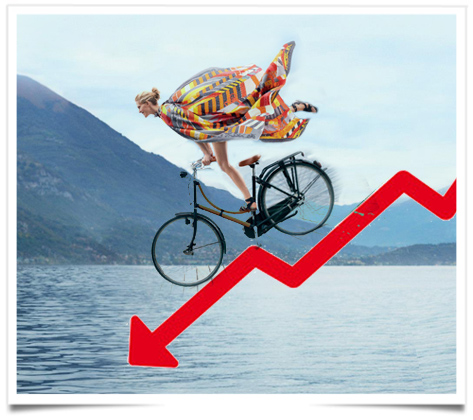 Hermes sales were up 8.9 percent in the second quarter, down from 13.5 percent in the previous three months. Revenues in the three months to June 30 totaled 1.36 billion euros, representing a rise of 8.3 percent at constant exchange rates.
That compares with a 15 percent rise in revenues at LVMH Moët Hennessy Louis Vuitton, and a 25.4 percent increase at Kering, which saw net profit surge 77.6 percent thanks to another outstanding performance from its cash-cow brand Gucci.
In the medium-term, despite growing economic, geopolitical and monetary uncertainties around the world, the group confirms an ambitious goal for revenue growth at constant exchange rates. Everybody can dream.
However face to the change of the firm and the industrial production, we can foreseen that the group will increase its margins in degrading the quality of the products. That's the way it is.
Anonymode