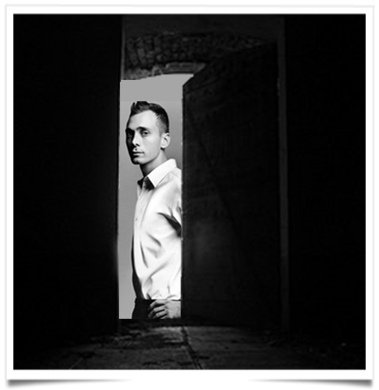 Hedi Slimane leaves St Laurent. The Kering group and Hedi Slimane did not come to any agreement on his compensation. He will leave the fashion house before the next fashion shows. The current rumors about his imminent arrival at Scaparelli's has not been yet confirmed.
Hedi Slimane, born in July 5, 1968, is a French photographer and fashion designer. From 2000 to 2007, he held the position of creative director for Dior Homme (the menswear line of Christian Dior).
In 1996, Pierre Bergé installed Slimane in the position of ready-to-wear director of men's collections at Yves Saint Laurent and later he became artistic director. After the Black Tie collection for Autumn-Winter 2000–01, which foreshadowed the advent of Slimane's silhouette, and the debuts of "skinny", he chose to leave YSL, declined the offer of creative directorship at Jil Sander, and accepted the position of creative director for menswear at Christian Dior.In June 2001, he headed up the launch of Dior Homme's first fragrance under his creative control, named Higher. He designed the packaging and worked with Richard Avedon on the accompanying advertising campaign. In April 2002, Hedi Slimane was the first menswear designer to receive the CFDA award for International Designer. David Bowie, whom Hedi Slimane dressed for his tours, presented the award.
We wish him good luck in his new venture and we hope to report on him very soon on April 1st in 2017.