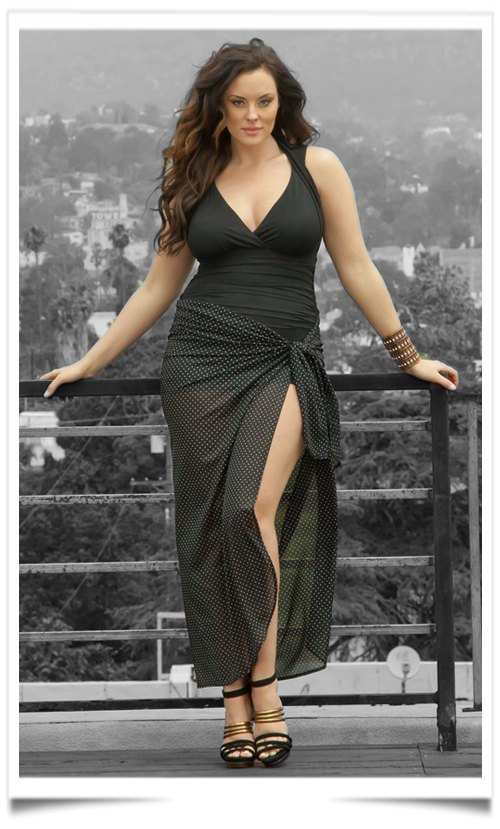 Hamesbrands love curvy women and after a year-long of research, the brand has developed new bras, panties and shapewear to meet their clients requirements.
"Curvy" is the new term, and the most preferred one for women  of all age being overweight.
Maidenform brand is introducing Maidenform Curvy shapewear, and the iconic full-figure Playtex brand is introducing the Playtex Love My Curves line of bras and, for the first time, matching panties.
The shapewear, which is offered in new 1X to 4X sizes, fits women that wear US dress sizes 16 to 30 and can be found at major department stores and online starting at $44.
Curvy is a significant and growing part of the $11.1 billion category. According to the NPD Group's US Consumer Tracking Service for the 12 months ending June 2017, 30% of the combined dollar volume of bras, panties and shapewear comes from plus sizes.