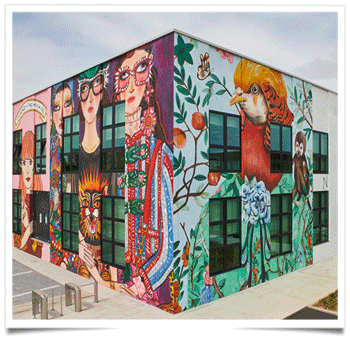 Gucci is the latest luxury brand to christen a new manufacturing plant near Florence.
"This is the biggest industrial investment in the history of Gucci," said Marco Bizzarri, president and chief executive officer of the Kering-owned brand. To wit, the ceremony drew François-Henri Pinault, chairman and ceo of the French group.
The Gucci factory joins others opened by Hermès International over the last few years and Louis Vuitton revealing plans to open a new workshop in Beaulieu-sur-Layon in early 2019, following one expected to open in July and another in 2020.
The opening of the new industrial hub capped an extraordinary two years for Gucci, which has seen revenues grow from 3.5 billion euros at the end of 2014 to 6.2 billion euros at the end of 2017.
The executive said 2,000 people are employed in the Florence area, and almost 5,000 in Italy. Globally, the company counts around 13,000 employees.