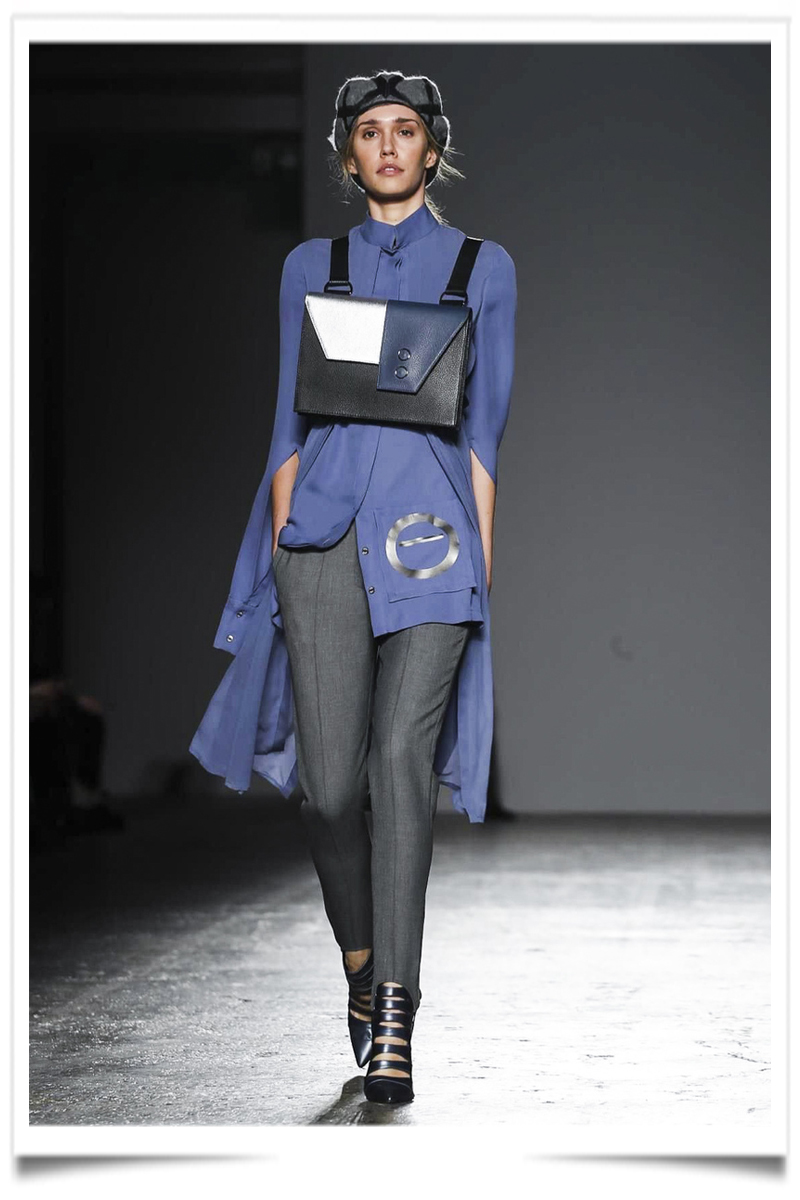 The brand Grinko was born from the imagination of the visionary designer AngloRussian Sergei Grinko, by the imaginative spirit, innovative and evocative of its international life experiences.
After his studies in eastern Russia, Grinko graduated from the prestigious Central St. Martins and began his career at Thierry Mugler and continues his career between London and Dubai.
In the Middle East he develops a great inclination for couture that allows him to get closer to the local nobility of the Gulf and the Jordanian royal family, in the person of Her Majesty Queen Rania for whom he prepares the precious cloak worn during the coronation day and donated by Sheikh Al Maktum (UAE).
In 2008, after meeting with the lawyer and business partner Filippo Cocchetti, the brand Grinko is established in Italy.In 2010 Diane Pernet crowns Sergei Grinko as best emerging designer in the competition at Riga, following this success, the brand debuted on the Milan catwalks with the AW 11/12 collection. Since then Grinko is a fixed presence in the official calendar of the Milan Fashion Week.