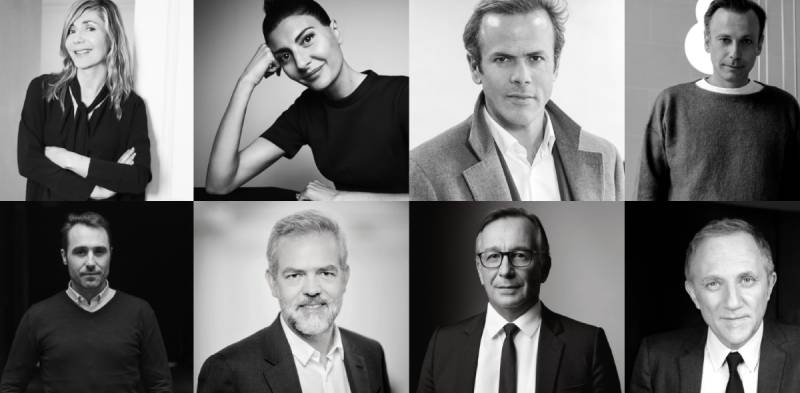 French fashion competition ANDAM has created a special new prize worth 100,000 euros alongside its Grand Prize of 300,000 Euros. Bruno Pavlovsky, president of Chanel fashion and president of Chanel SAS, who has been mentor of the ANDAM awards, since 2015, will offer one-year mentorships to the winner and the runner-up, coaching both on the creative and strategic dimensions of their startups..
Fledgling businesses! The applicant must have at least two seasons marketed with international distribution and annual sales in 2021 of more than 100K€. You have to have your own company under French law, or if he/she carries out his/her activity abroad and is an ANDAM 2021 prizewinner, set up his/her company in France in the year he/she receives the grant.
Can you imagine a young person to have at 21 years old started his/her own international company with a significant turnover! This competition seems to be rather elitist and finally made for sons and daughters of wealthy family.
France like prizes as that of the City of Paris offers a reward to people already established. It is frankly ridiculous! Fashion people worship their siblings and family to stay in a small non-virtuous circle.  Welcome to the wonderful world of fashion.