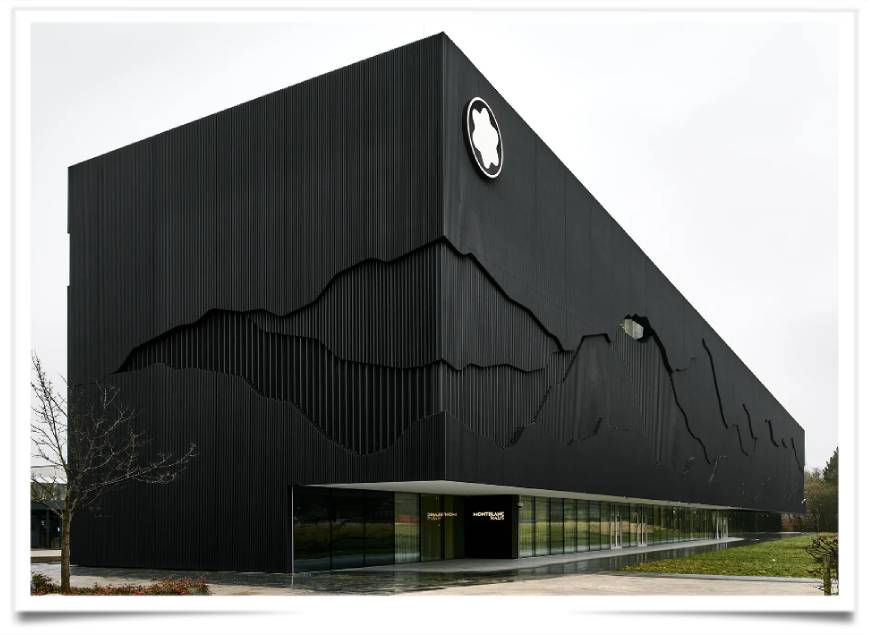 Montblanc's CEO since 2016 Nicolas Baretzki will leave the Hamburg luxury house. He has had a turbulent tenure at Montblanc, part of Swiss luxury group Compagnie Financière Richemont, parent company of Cartier, Van Cleef & Arpels, Jaeger-LeCoultre, Chloé, and Dunhill.
In March 2021, he hired veteran leather goods designer Marco Tomasetta to accelerate Montblanc's transformation into a "luxury house with a professional lifestyle."
During his tenure, Baretzki also forged a collaboration with Maison Kitsuné, tapped French football legend Zinédine Zidane as a brand ambassador, and unveiled a hotel-like flagship at 152 avenue des Champs-Élysées in Paris.
Baretzki had been Montblanc's executive vice president of sales since 2013. He worked at Jaeger-LeCoultre as director of international sales for 12 years, and previously worked at Cartier in various marketing and general management roles for eight years. He graduated from the École des Hautes Études Commerciales in Paris. It seems that the rats left the ship before the takeover by LVMH.