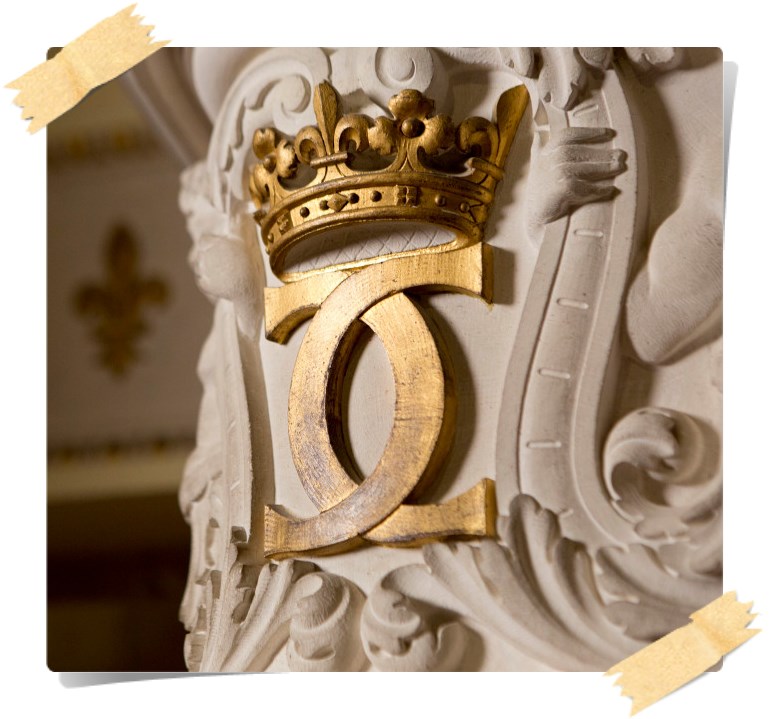 Chanel had hoped to invite 200 guests to creative director Virginie Viard's first fashion show outside Paris, but a second French lockdown forced the brand to revise its plans. When visitors take a guided tour of the Château de Chenonceau, they are often intrigued by the interlocking C that appear throughout the castle.
The initials are those of Catherine de Medicis, the former queen of France whose portrait hangs above an elaborate carved stone chimney bookended by lions. But to 21st century eyes, they look similar to the Chanel logo.
Also known as the Ladies' Château, Chenonceau has a history marked by a succession of powerful women, of which the Renaissance rulers, in particular, inspired the label's founder, Gabrielle "Coco" Chanel.
Even if it's a video, even if it's not live, the result will be the same as a runway show," said Mr Pavlova. "We've tried to make sure that all the ingredients are there to create the same buzz". But it's openly tempting for brands not to invite the public anymore, just a few bimbos for fun and social media.
Anonymode