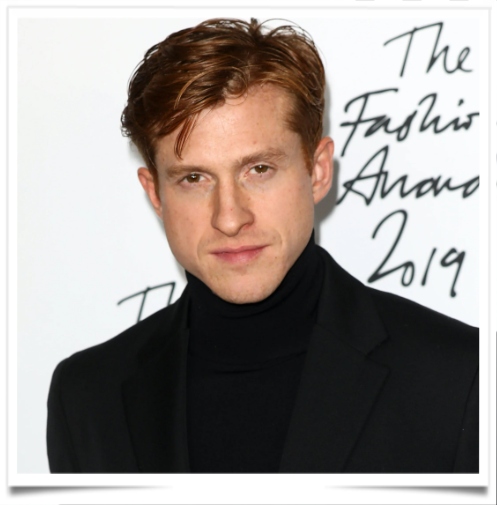 Burberry is exploring a new creative path, and speaking to designers who could potentially replace chief creative officer Riccardo Tisci, whose contract expires in early 2023.
According to industry sources, one of those designers is Daniel Lee, who made an abrupt departure from the Kering-owned Bottega Veneta late last year, shortly after the brand's spring 2022 runway show in Detroit, Michigan.
During its first-quarter results presentation in mid-July, Burberry said it was very happy with Tisci, and declined to comment on whether it was seeking to replace him. The sacred life force, invisible and powerful, contains the memory of the past and the vision of the future. It allows creation to manifest itself in matter here and now.