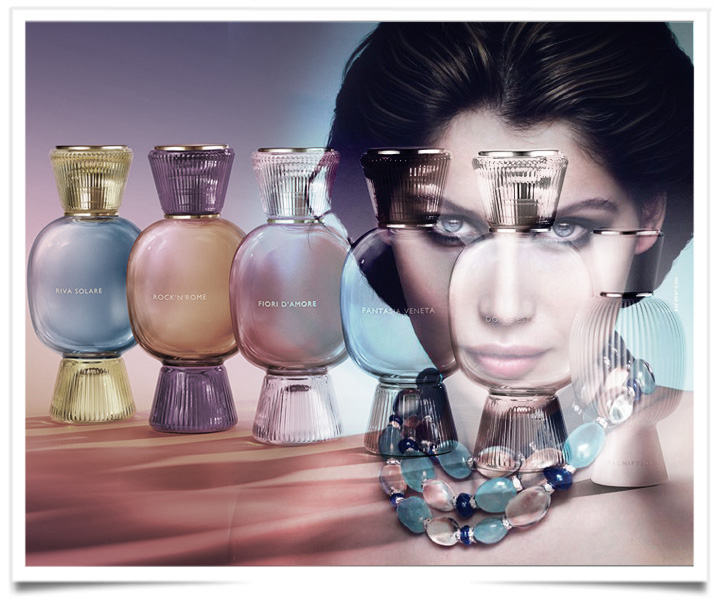 The Allegra collection of five fragrances comes with Magnifying essences enabling customers to personalize their perfumes. Bulgari Taps Into the Customization Trend With New Fragrances
Long gone are the days when Bulgari hosted lavish parties across Italian dreamy destinations and venues. The company's physical events might be a victim of the pandemic, but the Roman jewelry house instilled its passion for conveying the multiple facets of the Italian lifestyle in its new collection of fragrances, called Allegra or joyous in English.
Allegra can resonate with many types of customers, as it was designed to evoke Italian experiences and emotions via different olfactory families, ranging from floral-oriental scents that for Gonzalez Sebastiani could appeal to European and Middle Eastern clients, to citrusy fragrances that could work best for the Chinese and American clientele.
Created by master perfumer Jacques Cavallier, the Allegra collection includes Riva Solare evoking a day on the Italian Riviera by blending citrus, orange blossoms, neroli and mandarin.