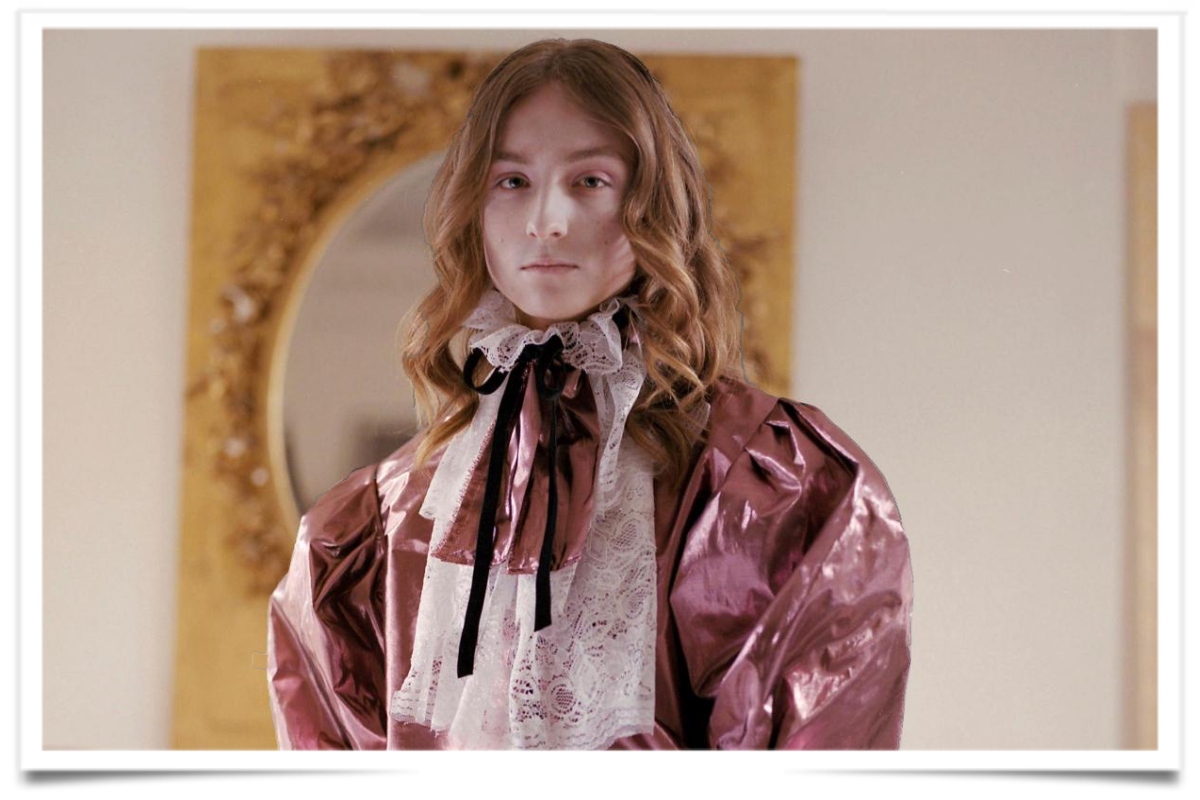 French fashion house Puig has selected a British American as its new creative director. Harris Reed, becomes Nina Ricci's youngest creative director since the company was founded in 1932. A story of androgyny is told between a woman and a man, but why does he choose to do so?Probably to replace the Vilmorin, which had a short-lived success.We need our Bilal Hassani in the fashion industry.
It is expected that the designer will unveil his first Ricci collection early next year and offer new perspectives on the house's archives and craftsmanship. Reed graduated from Central Saint Martins in 2020 with a reputation for decadent designs and theatrical fashion events. this is promising!
His sophisticated, larger-than-life outfits have been donned by the likes of Iman, Emma Watson, Harry Styles, Emma Corrin and Lil Nas X. Reed said he is 'honored' to join Nina Ricci, a brand filled with glamour, history, and power waiting to be discovered. Hopefully the reed bends but does not break.