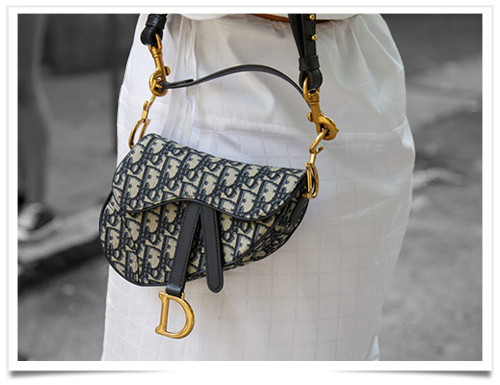 Now, more than a decade later, the idea of one bag having it all has dimmed. According to an October report from The NPD Group, the handbag business is down 20 percent in the first eight months of 2019, compared to 2016.
Using the amount of bags on the spring runways as an indicator, the category is still a key driver of business and buzz for brands, but the entry points have expanded over the last five years. The rise of the resale market where prestige names like Chanel and Hermès, two brands that sit atop the status food chain, can be bought at reduced prices is beginning to chip away at market share. New brands are building buzz on social media and offer an entry-level contemporary price.
Consumers; attitudes about the resale market have shifted. Once the favorite of thrifty college students and hipsters, the resale accessories market now offers a buy-in on luxury handbags with marquee names that telegraph a level of social capital.
Hermès, Chanel and Louis Vuitton rule the roost, as they account for more than half of the market. He calls them "collectibles," noting that some styles can often go for higher amounts at resale than a new-to-retail style.
"In recent years, there has been a flush of contemporary bag brands that were able to make their name through social media,". "I believe this trend is slowly going to wind down. Instead, the trend is reversing to the designer level. Ultimately, people are returning to those investment pieces, like a handbag."