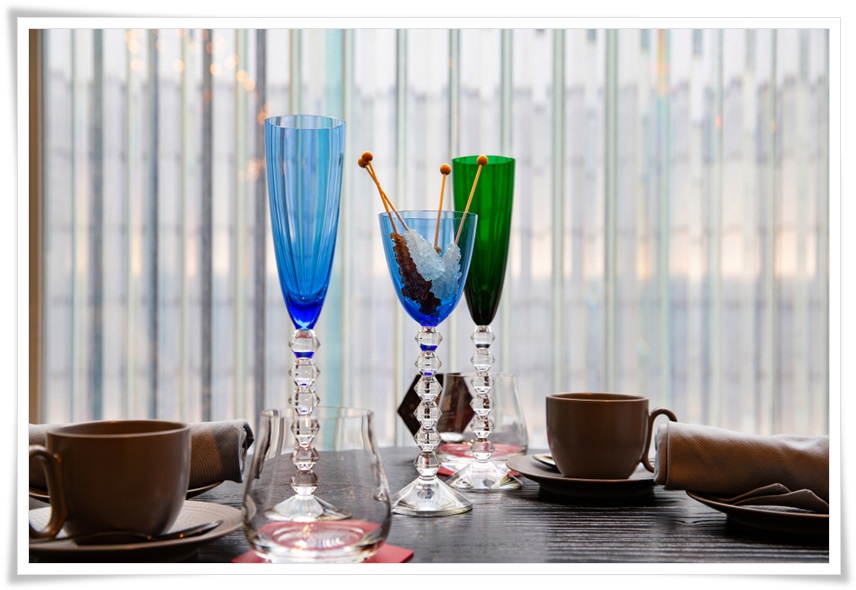 French luxury firm Baccarat has survived the Spanish flu, two world wars and the 1789 French Revolution. Now the changing fortunes of its distressed Chinese owner have prompted a French court to take the crystal maker into protective custody.
Euronext-listed Baccarat is the battleground between Chu's family office, Fortune Fountain Capital, and its creditors. The Chinese borrower has fallen into arrears on loan repayments and broken French law by ignoring creditors' proposals for new directors, people familiar with the situation said.
Fortune Fountain is just the latest example of a Chinese company that bought a string of trophy assets on credit and is now struggling to stay afloat as the coronavirus pandemic drains already stressed finances.
At this time in the big apple with the city reopened and again teeming with life, New Yorkers and tourists alike are flocking to old favorites as they welcome guests back.
Visited the Baccarat Hotel on Friday, director Matthieu Yamoum was buzzing about in an Ermenegildo Zegna suit pouring his own Champagne, which he created two years ago, for guests.
Many went for the classic Prince of Wales service, which includes tea sandwiches, desserts, scones and, of course, tea itself not to mention quite the Instagrammable moment, as many were doing Friday afternoon while they were served.
The second-floor space inside the hotel feels spacious with ultra-high ceilings, and it's started back slowly with reduced occupancy. There were pairs of couples on dates, some having just gone shopping at nearby stores, while other tables were occupied by groups of women dressed for the occasion and reveling in the ability to go out again. All that nestled around endless crystal not a bad way to spend an afternoon.