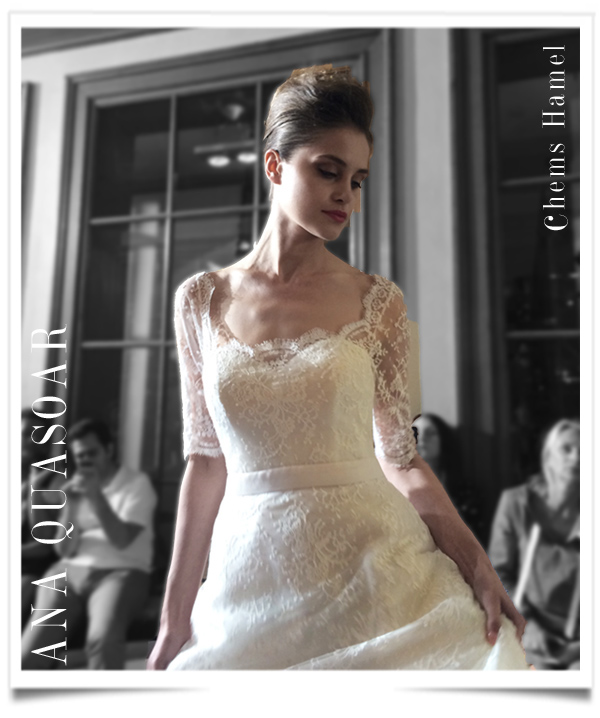 Ana Quasoar is one of those Frenchwomen who has mastered the nonchalant Parisian style which many ladies around the world are jealous. Located in the rue de la Banque Paris (the heart of the Fashion Industry).
What they say is true — all old things become new again. And such is the case with the classic pastel trend that was sighted on the runways in different interpretations, from splashes of powder blue and purple to dusty pink and yellow.
Sugary hues have been modernized into sleek and elegant summertime wear with the notion of a power woman. Brave head-to-toe in the trend for the new season by layering cotton candy colors and experimenting with fabric textures.
Another fun idea is to experiment with colors that sit opposite each other on the color wheel. Whether married as mint green and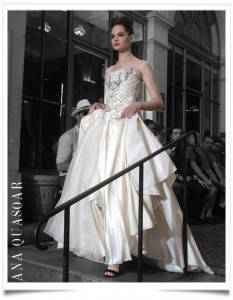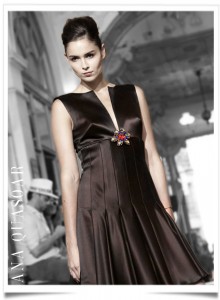 strawberry red, light-toned lilac, or sky blue and faint apricot. It is a delicate mood, we love Ana Quasoar for that.