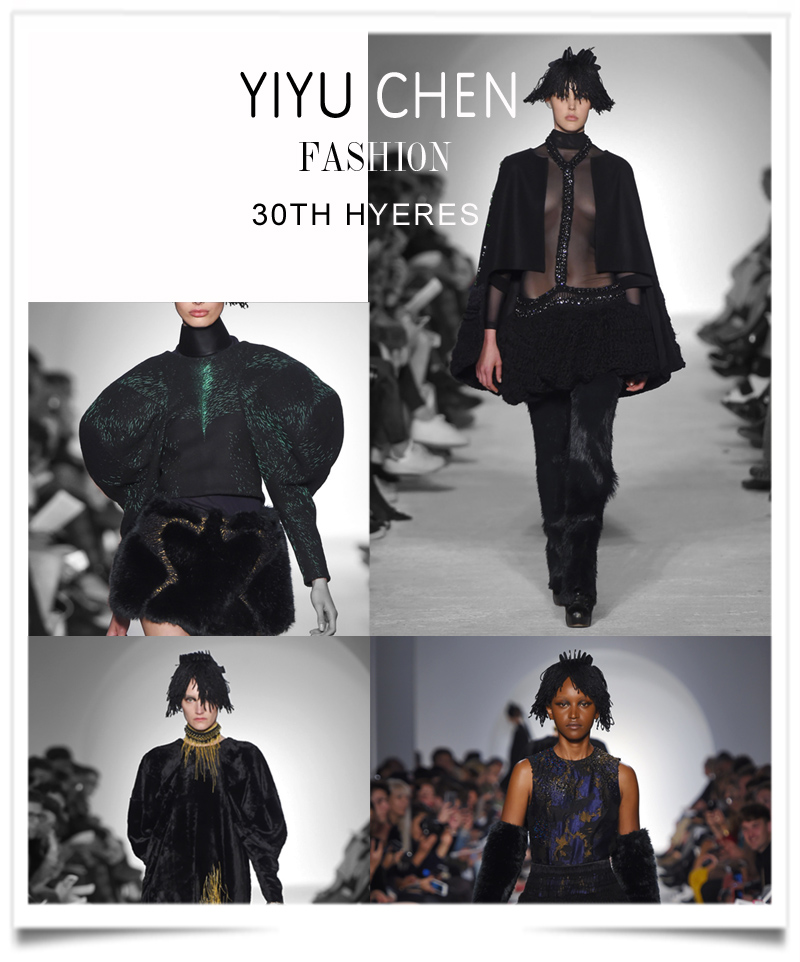 Yiyu Chen was born in 1988 in Taiwan. She holds a Fashion Design BA of Shih-Chien University. She then studied one year in ESMOD PARIS for a Postgraduate Programme Createur Couture, where she learnt Haute Couture tailoring.
In 2012, she enrolled at the ArtEZ Institute of Fashion Masters for Fashion Design. During her study in ArtEZ she did an internship at Iris Van Herpen in Amsterdam. Once she had obtained her Master degree, she was one of the semi-finalists of H&M Fashion Award and one of exhibitors in Modebelofte of the Dutch Design Week 2014.
The concept of my graduation project is about the process how animals take over living space of human beings. Inspired by the documentary "Life After People", in which it is demonstrated the extinct of human being in an imagined earth. I build up a fantasy world of which is one of that kind.
In 2015, she is in the finalist of 30th Hyères Festival of Haute Couture.