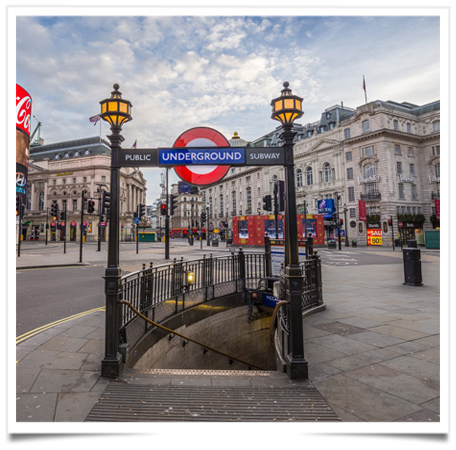 The British government is locking down large parts of the country once again, with London mayor Sadiq Khan saying 2020 will be London's "toughest Christmas" since World War II.
London stores, which over the weekend were forced to shut again due to new lockdown measures imposed by British Prime Minister Boris Johnson, will not reopen in the new year until they can do so for good.
Jace Tyrrell, chief executive officer of New West End Company, which represents hundreds of businesses in central London around Piccadilly, Oxford and Regent Streets, said the opening and closing of stores due to last-minute lockdowns was costing retailers a fortune, and that businesses needed a clear exit strategy from government before they reopen once and for all.
We don't want to open unless it's for good, said Tyrrell, who was also speaking for hospitality businesses, and restaurants in the West End. He added that while central London retailers were expecting some form of higher restrictions in the run-up to Christmas the new, full lockdown came as a disappointing surprise. Continue reading →