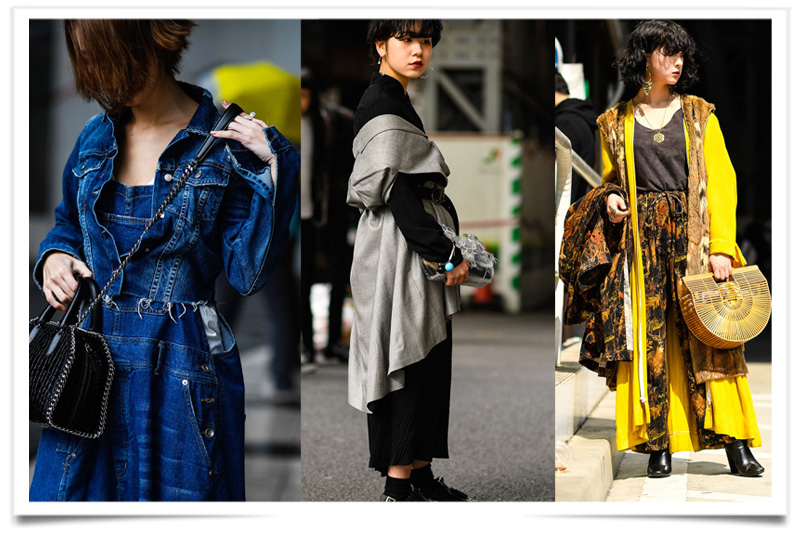 Does streetwear influence the runway or vice versa? Tokyo's runways maintained an eclectic spirit that played to a young style mentality entranced by oversized silhouettes, atypical construction, sportswear elements and a casual sense of deconstruction.
Streetwear may have been conceived in California and its aesthetic defined by New York, however, Japan holds a particular reverence within the industry. Western and Japanese brands consistently feed off each other. Sometimes that process is a partnership of equals, but other times it borders on parasitic.
The impenetrability of Japan's culture and language, its foreign abstractness to the typical Western eye often leads to reductionistic interpretations.
The simplistic design features the words "random Japanese shit" played repetitively onto a plain white tee in black Katakana lettering – a sneer in the direction of brands that use it in the wrong context, reducing it to a hollow visual devoid of any meaning.
A new culture is borne.