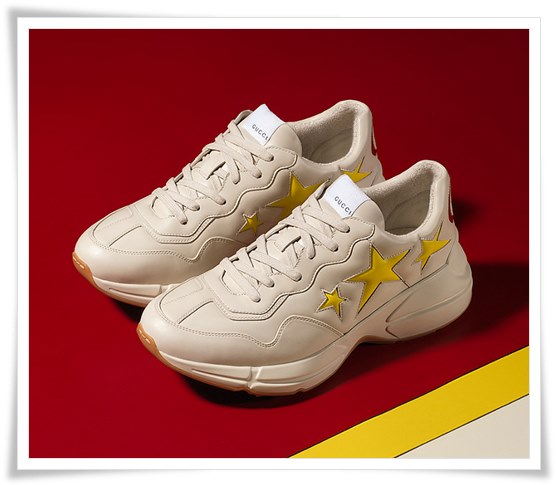 After two years of in-house research and development, Gucci is unveiling an innovative and groundbreaking animal-free luxurious material called Demetra.
Demetra contains upward of 77 percent plant-based raw materials and is made of viscose and wood pulp compound from sustainably managed forest sources as well as bio-based polyurethane from renewable sources. Back in the wood business for Pinault it makes sense !
Produced entirely in Italy in Gucci's factory, the new material is using the same expertise and processes for tanning, which ensures that, in addition to offering top quality, the material is soft, durable, resilient and pliable, claimed the company. Price will be between 590 and 790 euros.
The company has filed patent and trademark applications for the material, whose name was chosen by creative director Alessandro Michele, inspired by Greek mythology and Demeter, the goddess of agriculture and new harvest, given its plant-based foundation.