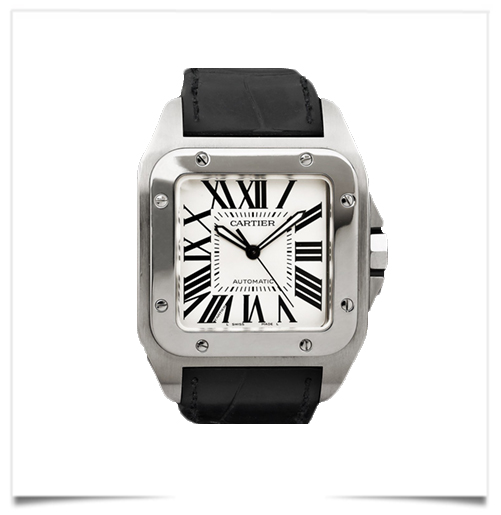 Johann Peter Rupert (born 1 June 1950) is the eldest son of South African business tycoon Anton Rupert. He is the chairman of the Swiss-based luxury-goods company Richemont. Johann is not giving up on his old team. Alongside the changes and in the interest of continuity in the decision-making process and the "wealth of knowledge" among Richemont veterans, many former managers and current non-executive directors will join a new international advisory council.
They include Yves-André Istel, Simon Murray, Lord Renwick of Clifton, Professor Jürgen Schrempp and The Duke of Wellington. The council will act as a sounding board for the board of directors, drawing on the "significant expertise" of its members, according to Rupert.
Fornas, Lepeu, Norbert Platt, and Alain-Dominique Perrin all former Richemont CEO's will be appointed as senior advisers to group management, liaising directly with Rupert and the senior executives.
Although Richemont saw a return to positive sales growth in October, Rupert said the management shakeup is part of a larger vision to position the company for the future, making it more flexible and responsive especially in "the developing field of digital marketing and e-commerce."
Rupert said his long-term goal for Richemont is unchanged: "I'm interested in customers giving us their hard-earned money, so we've got to create demand for our products. Demand will create free cash flow with which we can pay dividends, and our goal is to grow our dividends by 15 percent per year."
I just want to be master of my own time said ruppert. It is ironic that someone in the watch business should not be in control of his time. That's the way it is