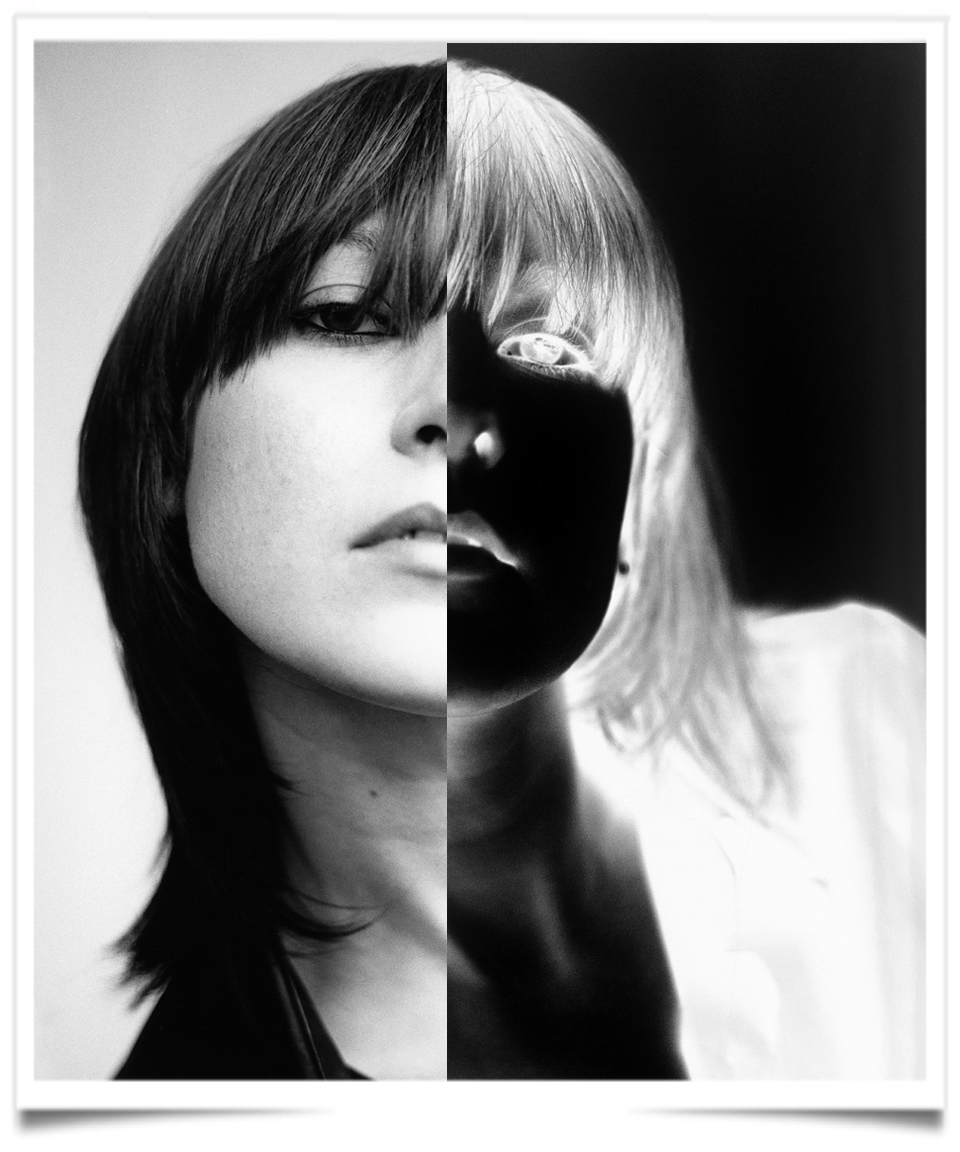 Just a few sentences to say it is the end. Véronique Branquinho, who had successfully relaunched her feminine ready-to-wear brand five years ago, announces the ending clap.
The Belgian designer created her own couture house in 1998, parading for the first time in Paris at the age of 24. Alone at the head of her company, affected by the financial crisis, she had to stop her ready-to-wear collections (woman and man) for the first time in 2009.
In 2012, she started again with the women's line in Spring-Summer 2013 thanks to Onward Luxury Group (ex-Gibò), which had always continued to produce its line of shoes. The European subsidiary of the Japanese group Onward, a reference in Italy for the production and distribution of very high-end collections, holds Jil Sander.
In the statement, the two parties announce that their separation is effective as of Monday, June 19, without giving any details explaining this sudden stop, while the brand had recorded a good progression from the first seasons.
Véronique Branquinho had in fact renewed her identity, relying on a timeless classic style, both simple and sophisticated, with a romantico-gothic touch, where dresses, jackets and trousers with impeccable cuts had the good part, while offering a quality 100% made in Italy.