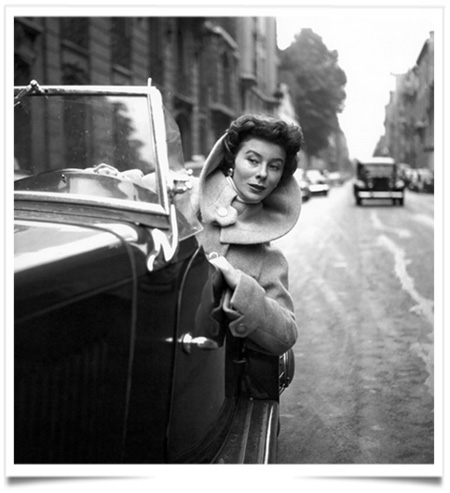 Bettina Graziani was one of the most famous models in the 1950's. She became Aga Khan's son mistress, Ali Akan, after his divorce with Rita Hayworth till his death in 1960.
Muse of Jacques Fath, she then becomes a famous model thanks to photographs and american magazines like the Harper's Bazaar which make her famous. She personifies the chic and the free parisian woman so different from the female of her time. In 1952, she helped Hubert de Givenchy to create his house of Haute Couture. She presented the collection and looked after the press relations. She was known and knew especially from Paris.
Fashion Icone, most of women today could take this extraordinary woman as an example. We present our sincere sympathy to her family.