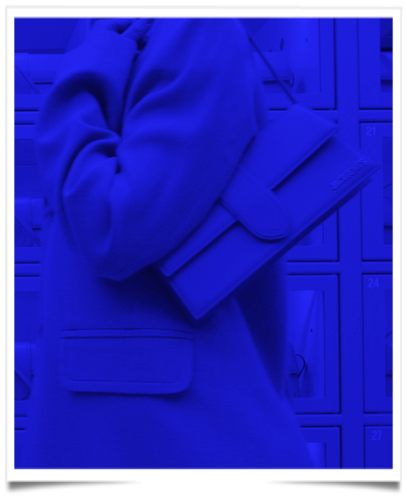 This summer, British department store Selfridges and fashion brand Jacquemus are teaming up for a takeover project titled "Le Bleu." (Designer Jacquemus for only the English people) From May 3, the retailer's The Corner Shop space on Oxford Street will be turned into a surrealist retail concept inspired by Simon Porte Jacquemus' own bathroom. Let's dive into the bathtub fashion and get into the swing, After pink in Paris here is the blue in London.
There will be exclusive colorways of the brand's bestselling Chiquito and Bambino bags; hoodies, T-shirts, and towels; a photography book, "Marseille Je T'aime," and items from Le Splash's ready-to-wear collection.
The old Selfridges Hotel on top of the food hall in the mews will host an immersive experience concept called "Le Vestiaire." Visitors will be transported through a surrealist interpretation of a swimming pool with locker rooms and a number of other sensory rooms.
The project comes with a campaign featuring Iris Law, posing by the pool in a blue bikini with matching nail color, What an idea!