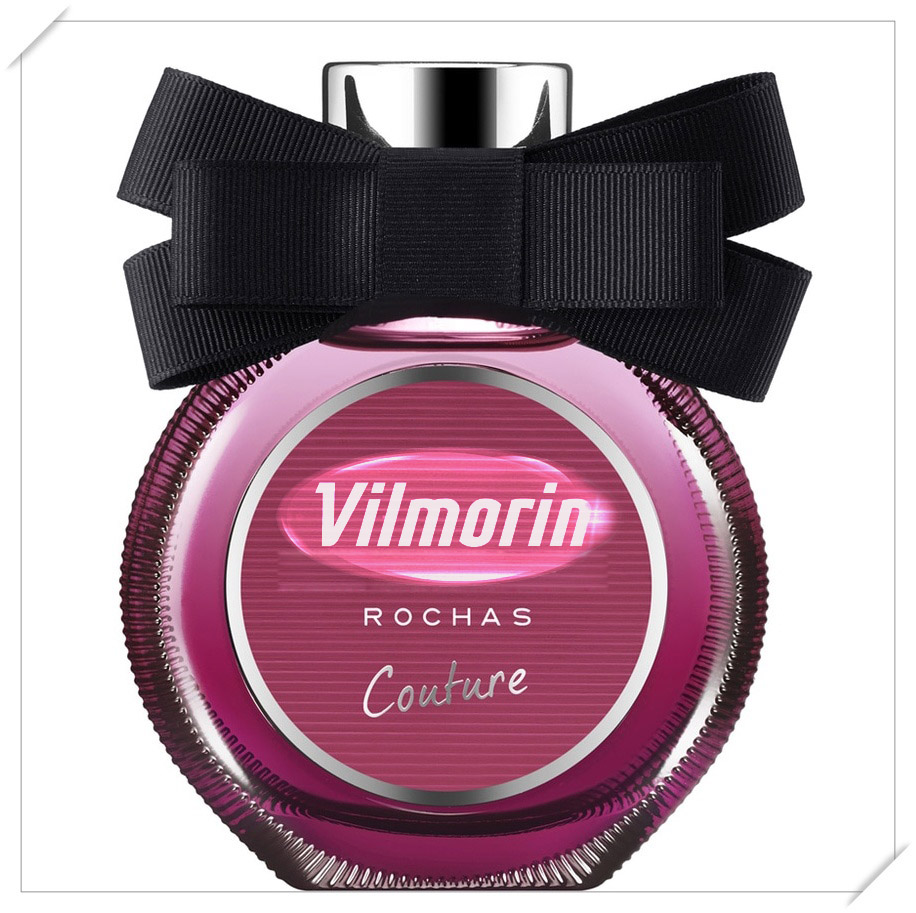 Rochas has named Charles de Vilmorin as its new creative director, cementing the 24-year-old designer's meteoric rise since launching his fashion label last April in the midst of the coronavirus pandemic. Three press-cutting in some tabloids and the rocket  will certainly be a wet firecracker. This announcement was made the day Rocha signed a partnership with H&M; a bad presage.
Fresh off his debut at Paris Couture Week last month, de Vilmorin, after the plagia of the muse Niki de Saint Phalle, will be in charge of designing women's ready-to-wear for Rochas, Rochas' boss doesn't surely understand anything about Haute Couture to hire a young non-talented kid who plays with colors like a kid in the kindergarten.
But it is true that when we talk about perfumes, the only thing we know about Haute Couture is the smell of bad taste. Congratulation young Vilmorin, you have been successful to become popular. "Every effect that one produces gives one an enemy, to be popular one must be mediocre, congratulation".(Oscar Wilde) wild not ?
Anonymode