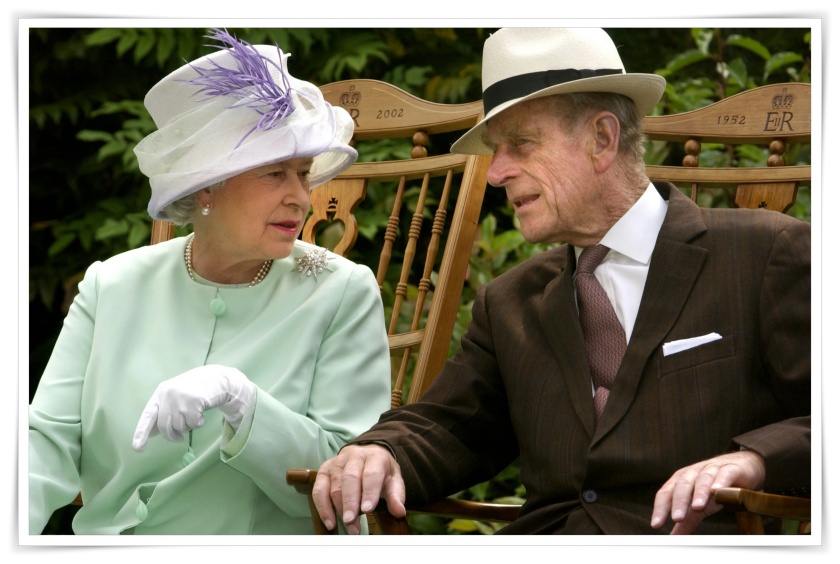 According to Buckingham Palace, Queen Elizabeth II, who ruled Britain for 70 years, died Thursday at Balmoral Castle at the age of 96.
Queen Elizabeth did not attend all of those events due to ill health, but she charmed the nation once again by appearing in a comedy sketch with Paddington Bear, played by Ben Wishaw.
According to her, she always carries a spare marmalade sandwich in her handbag just in case she gets hungry. God save the queen.