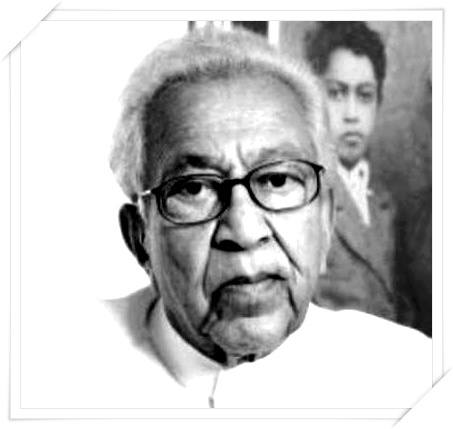 Death of Saudi perfume magnate Hussein Bakry Gazzaz at the age of 95. I dreamed of bringing to my beloved country what I saw in Cairo in the 1920s," Gazzaz said in an interview in 2014.
Hussein Bakry Gazzaz & Co (Gazzaz) was founded in 1942, when Mr. Gazzaz became the first fragrance importer in Saudi Arabia. "The quaint streets and stores of Cairo left a mark in the spirit of the 'little boy from Mecca' that I was". Born in 1925, Hussein Bakry Gazzaz was one of the most famous businessmen in the perfume industry in Saudi Arabia.
While he was still young, his family moved to Egypt where he attended school. When he returned to Saudi Arabia, he founded the small perfume company that would become one of the largest of its kind in the region.
He says, "We all have the same dreams, it's what we do with them that's different. It's normal to dream of success, but the more you believe in that dream, the more likely it is to come true. It's the origins of the dream that vary from person to person." Rest in Peace.
Anonymode